Curborough Championship Update April 2021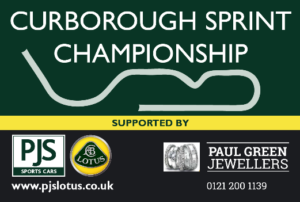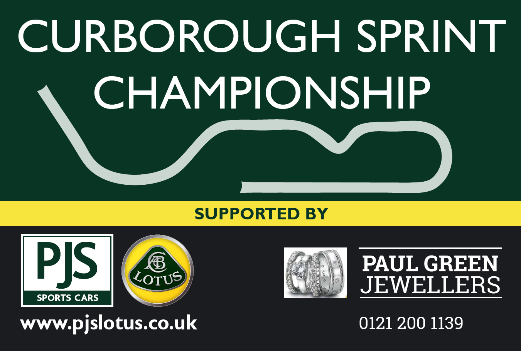 2021 CURBOROUGH SPRINT CHAMPIONSHIP, supported by PJS Sports Cars and Paul Green Jewellers.
April Update
The Championship entries are now up to nearly 70 thanks to a sudden last minute "surge". .
The first round, the MGCC event, on April 11th., and the Third Round, (BMMC), are both now full, with some reserves. This again shows the importance of getting the entries in for the events you wish to do, as early as possible, to avoid disappointment.
With the COVID guide lines currently in place, the first few rounds will take place without spectators.
Entries for the S&HMC April 25th , second round are also very good, but still not full, so get your entries in now if you want to ensure an entry.
With the Owen MC regs now also available, 9 of the 10 rounds are on the website championship page to download and enter.
As usual registration for the championship does not guarantee you event entries.
The organising committee will be handing out Championship car stickers, at the First event to entrants who do not already have them. As they are carry over stickers from 2019, if anyone still has their existing ones please reuse them if you can.
Hopefully the current lockdown will not change, at this late stage and, we will see many of the entrants at the first round on April 11th to kick off this year's Championship and blow off the cobwebs!
Steve Wood