Curborough Championship Round 1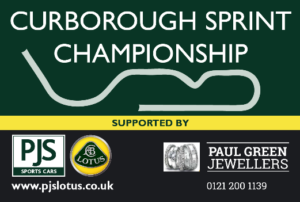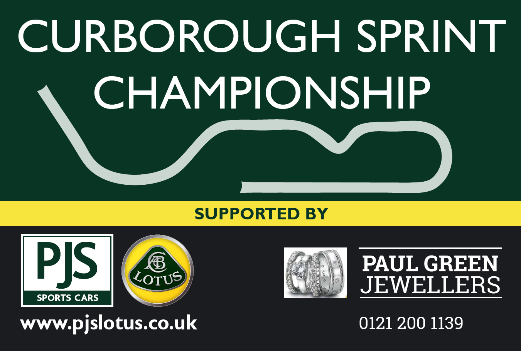 2021  SEASON  CHAMPIONSHIP ROUND 1 
It's Great to be back – even with the snow!
After the enforced year off, the 23rd year of the Championship kicked off, for the first time ever, with the MGCC event, and attracted 47 Championship entries, but 2 had to cancel before the day. With a full entry of 80 competitors the event started in snowy conditions, but after the first practice runs everyone was treated to a dry, if cold, day.
With MGZR's seemingly as far as the eye could see, Class Sa got the meeting under way with a win for "your Scribe" from Graham Harvey 2nd, and Jack Twomey 3rd, all split by 0.3sec. Fourth was Mike Smith on his Championship debut run, followed closely by Jack Snape and David Owen, making up the top 6. Many of the positions were split by a few hundredths!
In Sb, even in the really cold conditions, Jamie Moffatt broke the class record in his Saxo, with a 39.43!
Another large class Sc, had Rob Thomson's Clio 172 taking the honours, from the Clio 200's of Paul Glendenning and Paul Gough. Terry Roberts and James Partridge completed the top 5 in their Clio 182 and 172 respectively. Again, many of the class places were only split by hundredths of a second.
Class 1a had a win for Stuart Ballinger's Mini, from 2nd placed Keith Waters' Metro, with Martin Domleo celebrating his recent 80th birthday with a close 3rd place in his Fiesta Ecoboost.
Class 1b win went to novice Lee Willars in his 1.8MGZR, with fellow novice Melvyn Cox's MX5 second, in front of the other MGZR of Rosemary Collins.
The 3 Elises in 2La were led home by David Whiteley, from ex Caterham regular, John Caldicott in his new acquisition!
In class 3A, the Mini battle went to Stuart Gad.
A really healthy looking Libre Class had all 4 Championship entered Radicals in attendance, with David Large leading them home from John Bradburn in 2nd  and David Bickley 3rd.
FTD went to the Van Diemen FR96 of Steve Miles with a 29.72.
Many thanks to MGCC for putting on a great event, and managing to get 3 timed runs in after the wet start to the day.
The Championship organisers would also like to say, a BIG thank you to P.J.S Sports Cars and Paul Green Jewellers for continued support in 2021 following the cancelation of the 2020 season.
With entries still coming in we now have a total of 70.
For any Championship novices, please remember that the Championship points are calculated from the first 2 timed runs only, regardless of any club offering 3 timed runs on the day.
IMPORTANT NOTE to all Championship Entrants; All of the rounds regs and entry forms appear on the Curborough website Championship Page as soon as they are released.  With many events seemingly getting oversubscribed quicker than usual this year, please get our entries in as early as you can.
Hope to see as many of you as possible at the next round, the S&HMC event on Sunday April 25th,