Curborough Championship 2018 Update Round 7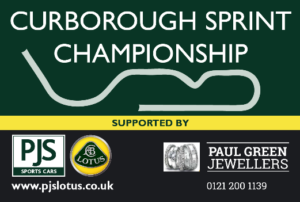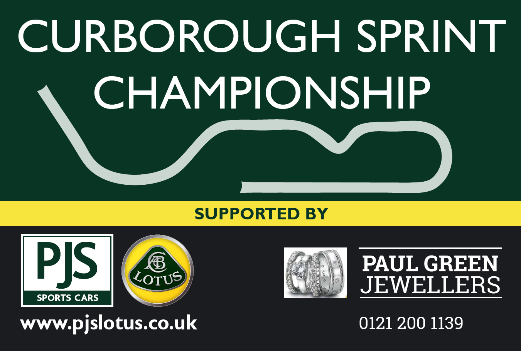 Championship Results 2018 Round 7
The BMMC August event had a full entry, 31 of whom were Curborough Championship contenders. A few squally showers kept everyone guessing about changing track conditions all day, but most runs were dry.
Having spent the day before the event practicing, Sara Holland showed 'practice makes perfect', by knocking over 3 seconds off her previous best Figure of Eight time, and getting under the class record, to take 2nd, just 0.65sec adrift of Steve Wood, both in MGZR's.
A slightly depleted entry in Class Sc saw the Clio of Paul Glendenning also under the Sc class record to take the win from Craig Tock in his Type R, with Neal Bateman in his Fiesta ST in 3rd.
The four car Sc class for large capacity std cars went to Simon Parkin in the Cayman R, from the BMW M3 of David Paisley, with Warwick Bourton 3rd in his Focus ST3.
Class 2L for road going Lotus cars saw a win for Martin Roberts, from David Whiteley both in Elise's.
A close thing in 2B kit car class saw John Caldicott's Caterham R300 take the win by 0.09sec from Terry Dutton in second in his HPC Caterham!  Third and fourth respectively were the Westfield's of Matthew Haynes and Robert Swadkin.
After a few electrical gremlins in practice, Graham Harvey took the win in the small capacity Mod Prods, 3a, 1380cc Mini scrap from Stuart Ballinger in second and Stuart Gadd third.
The large capacity Mod Prod class, 3b, produced another win for the shared Metro of Owen Cule, and Dean Radcliffe, with Dean producing a P.B. to take second. Tom Harding claimed 3rd in the Golf GTI from Rob Needham's Escort MK1 in 4th.
A six car 4B Mod Kit Car class went to Mark Williams in the Westfield Megabusa, from Gary Bunn's Westfield 2.4L. 3rd and 4th went to Gary and Mark's co drivers, Derek Hodder, and Phil Williams, respectively. Mark also collected the "Fastest Curborough Championship" entrant trophy.
A big thank you to all of the officials, and marshals, getting through the large entry smoothly, especially with the morning's changeable conditions and the Tannoy system deciding to play up!.
With just the final round to go, many class positions are still up for grabs, as well as the overall places, as a few competitors on good points scores are "coming up on the rails" still needing to add their sixth round scores.
Current top six.
Steve Wood ( 122) MGZR
John Caldicott (119) Caterham R300
Paul Glendenning (117) Clio Sport
Mark Williams (115) Clio Sport
Martin Roberts (113) Lotus Elise
Matthew Haynes (113) Westfield
I hope to see as many of you as possible at the SDCC final Championship Round on September 9th, or perhaps practicing at the "Curborough Classic" event on the 8th , the day before?
Steve Wood